the story pilgrim podcast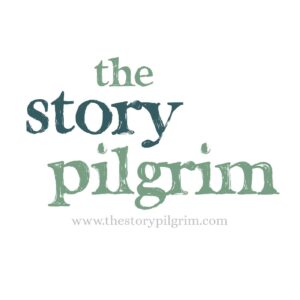 Embark on a profound journey with the story pilgrim podcast.
Join Darren Hill as he walks ancient pilgrimages, engaging kindred spirits in intimate conversations that delve into life's deepest questions. Experience his reflective musings, the serenity of nature, and a bit of wanderlust. Venture into cities worldwide, where real people share their personal stories, creating a rich tapestry of human experience.
This podcast unearths the beauty of shared narratives and the mystery of individual paths. Tune in to enrich your soul, discover diverse perspectives, and explore the profound essence of existence through the captivating power of storytelling.
the story pilgrim podcast is written and produced by Darren Hill, with original music performed by Anja Bakker.
Listen on Podbean, Spotify, Apple, or wherever you get your podcasts.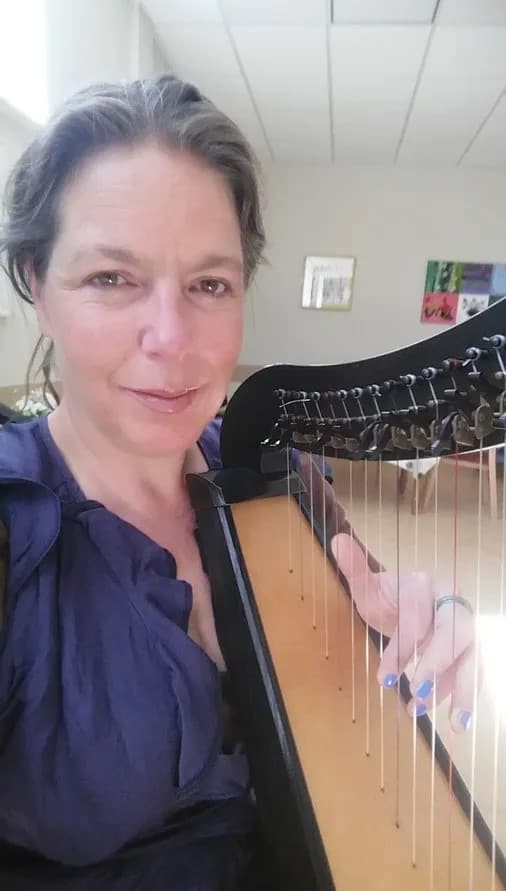 Anja Bakker, a captivating harpist, enchants audiences with ethereal melodies. With a profound connection to her instrument, Anja's music evokes emotions that transcend boundaries. Anja set off over a year ago on her current pilgrimage, from Cork to Jerusalem, a journey of faith and devotion, it reflects her adventurous spirit.
For more information about Anja visit her website. To help her achieve her goal of reaching Jerusalem you can donate at GoFundMe.