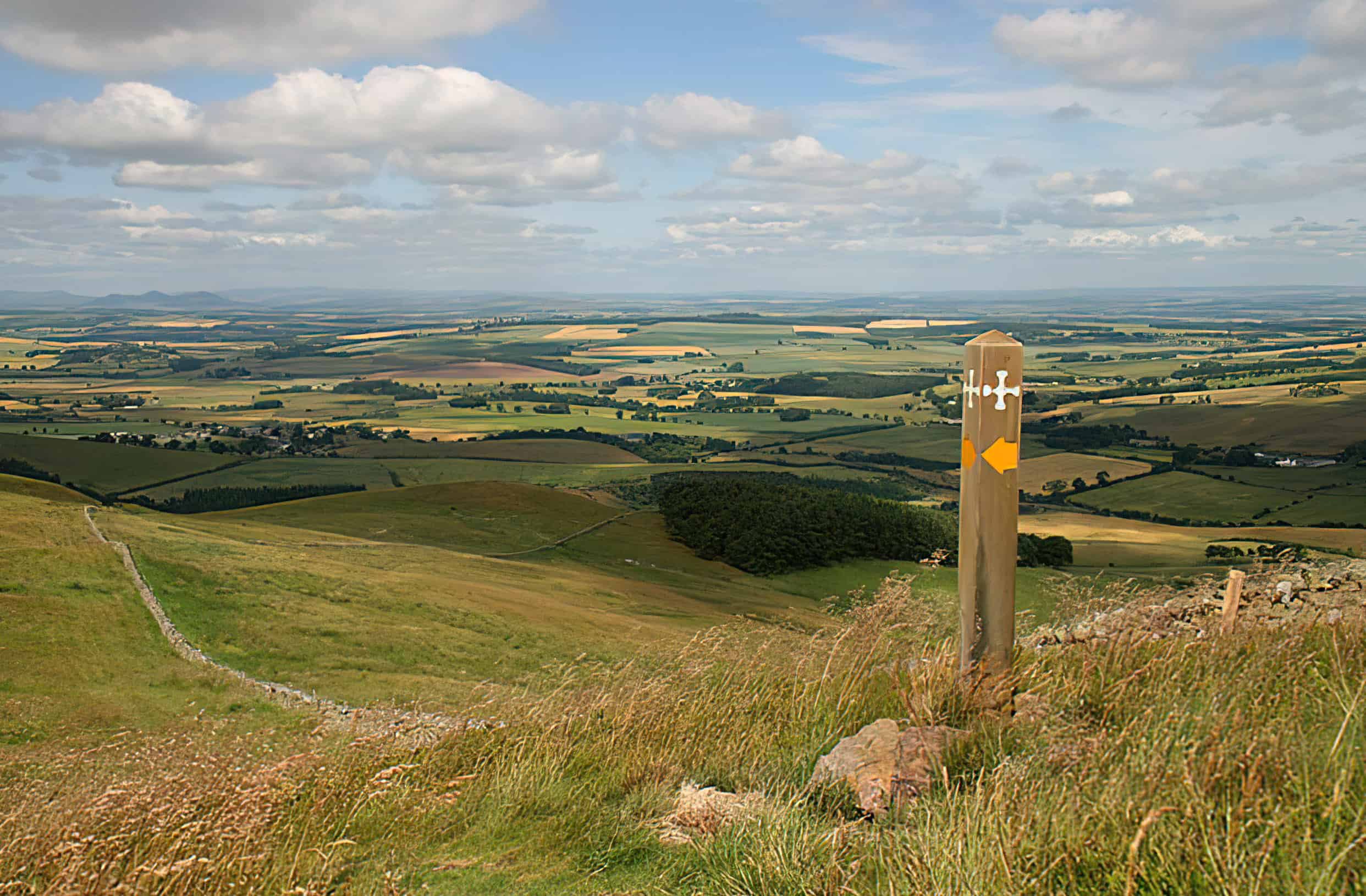 Join the story pilgrim at an upcoming event!
No events scheduled at this time
Stay tuned to this page and our Twitter and Instagram accounts for more details on these and future events. Or better yet, join our mailing list below and be notified of all our new walks and storytelling events!!
Be notified about all our events!