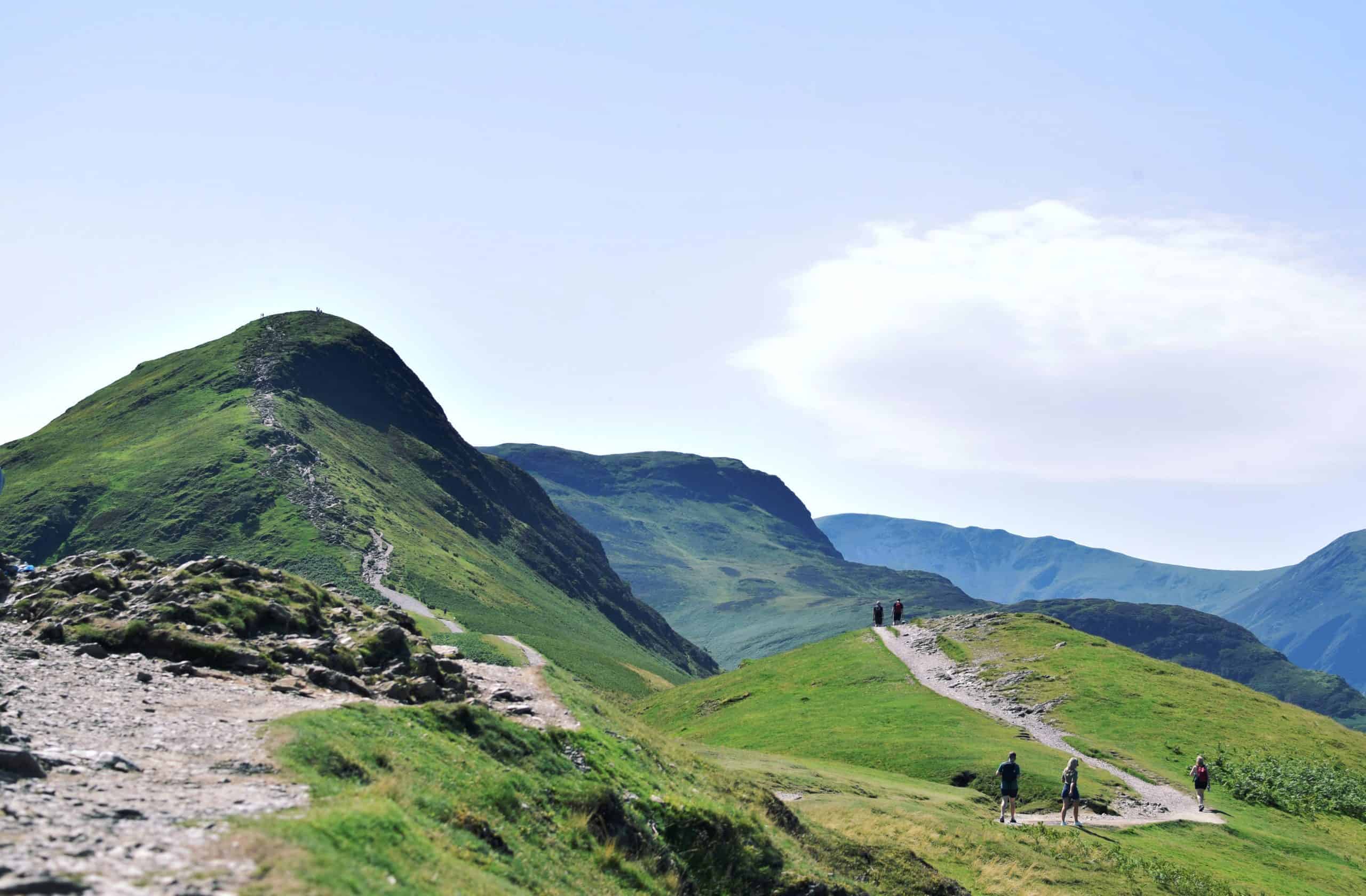 sharing sacred stories on the pilgrimage through life
the story pilgrim hosts events that pair scenic walks with storytelling evenings – collecting and sharing stories, connecting people, and caring for our world.
Who is the story pilgrim?
No matter what journey we find ourselves on, every single human being has the same ultimate destination: death.
A life is a journey, but also a collection of smaller journeys. Pilgrimages, if you will, which take many forms and carry many labels. Building relationships, passing exams, training pets – whatever our current journey, we focus on it for a time and then move on to the next. Along the way, we write and live our stories.
Each of us is the story pilgrim.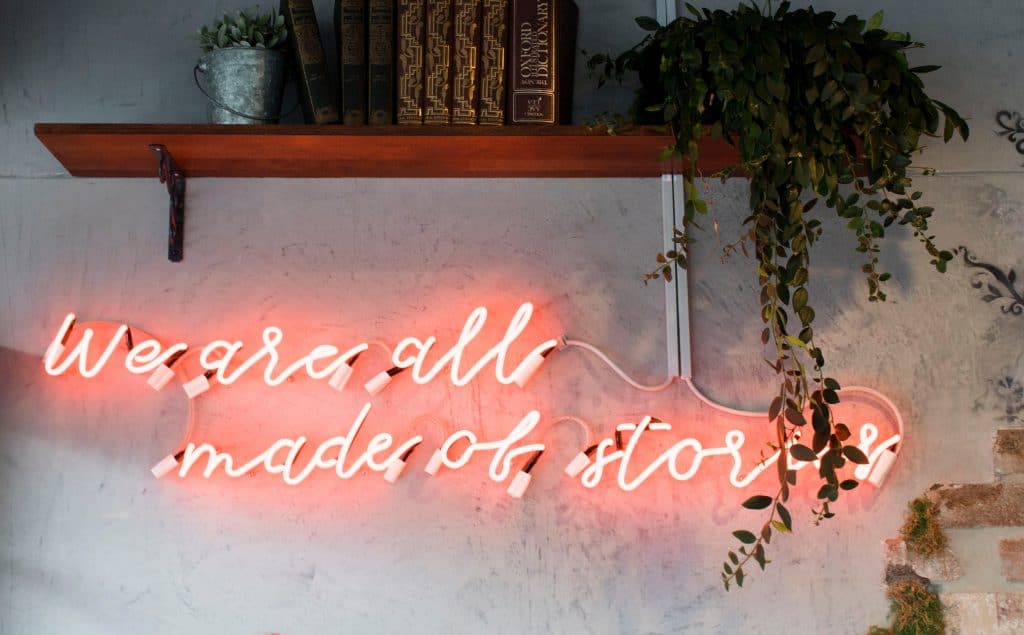 Keep up to date with the story pilgrim